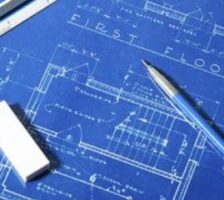 Security System Design
AIP RIsk Consulting specialises in devising customised security solutions to solve customer's problems, increase security productivity, reduce security expenditure and enhanced overall security provisions in customer's facility. AIP Risk Consulting approaches customer's problem head on with an initial analysis and review of the weaknesses in the system and operational procedures.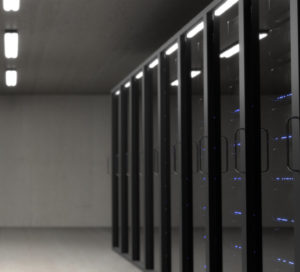 Once the root cause has been identified, our consultants use a combination of security planning and engineering design process to develop an end-to-end solution from concept design through to full tender specifications, documents and construction drawings for technical, physical and operational solutions.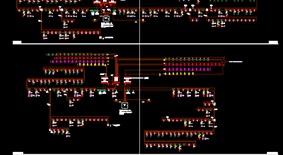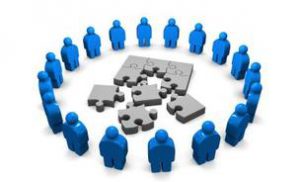 Customers may also tap on our years of project management experiences in large scale security projects across various industries to provide professional advice during security implementation stage or to engage us to project-managed the security implementation stage, up to testing and commissioning.