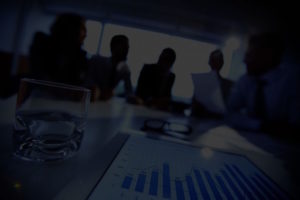 Counter Corporate or Economic Espionage
Corporate or economic espionage is the unlawful theft/acquisition of intellectual property, such as key trade secret and patent information as well as industrial manufacturing techniques and processes, ideas and formulas. It could also include sequestration of proprietary or operational information, such as that on customer data, sales, pricing, research and development, policies, prospective bids, planning or marketing strategies or the changing compositions and locations of production. Simply put, it includes anything that gives a business an advantage in the marketplace and what makes the business successful. Corporate or economic espionage occurs mainly because of poor corporate governance practice.
In counter corporate or economic espionage, we provide pro-active risk assessments, counter surveillance, anti-surveillance and TSCM sweeps for board & meeting rooms, C-Suites, transportation & residences of select senior executives.