AIP Risk Consulting Pte. Ltd. (AIP) offers a global security and risk consulting services to assist clients to develop resilience to security risk and business risk for their assets, infrastructure, facilities, organisations and personnel.
Our professional approach is to strategically incorporate all business and operational aspects from initial security concept design planning to the eventual security master planning to achieve a well-balance and cost-effective solution. AIP Risk Consulting are experienced in providing fully integrated end-to-end solution using technological, physical and procedural measures to thwart emerging threat occurrence and mitigate risk exposure.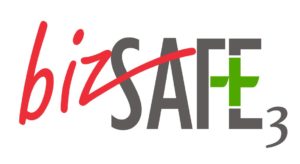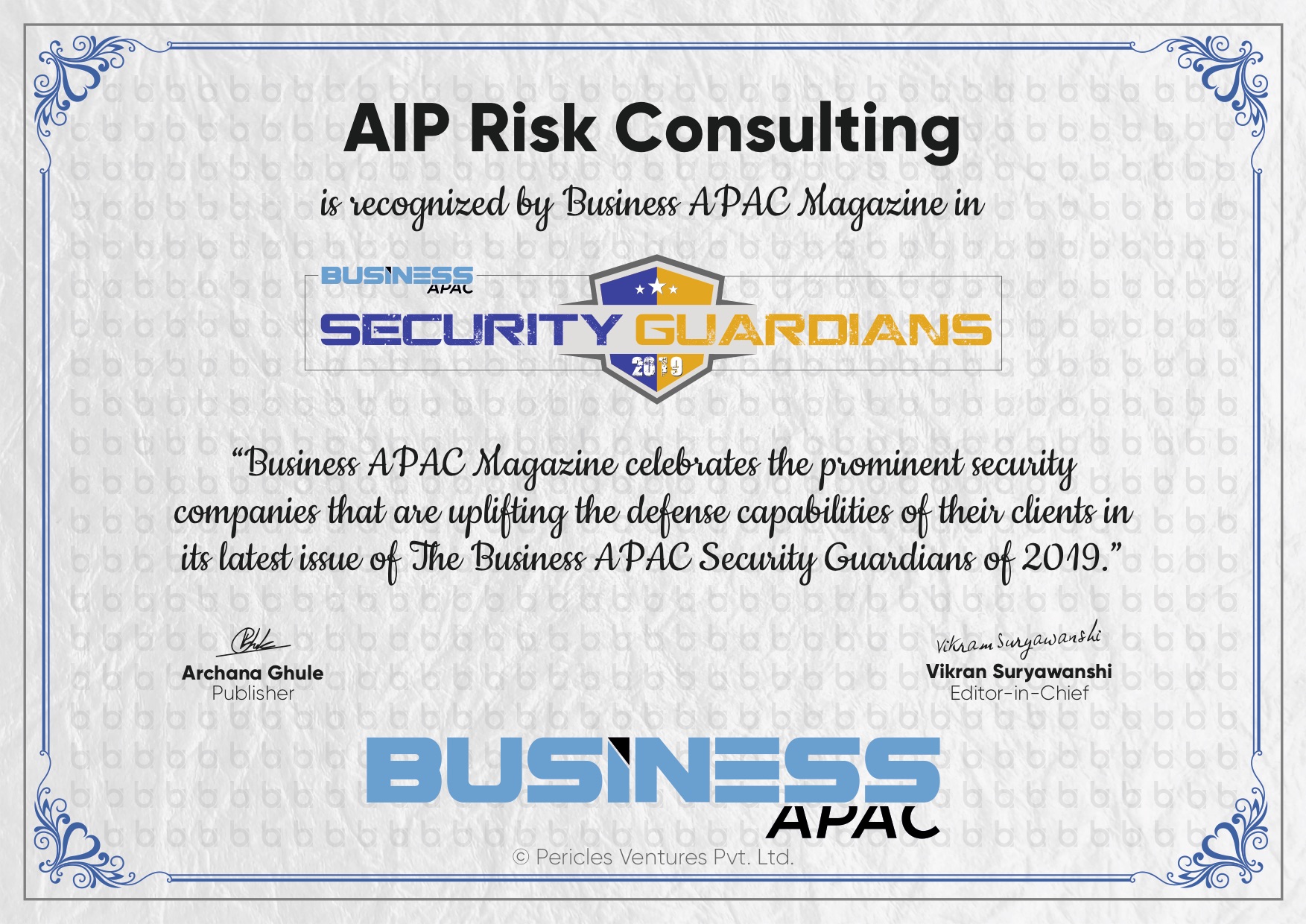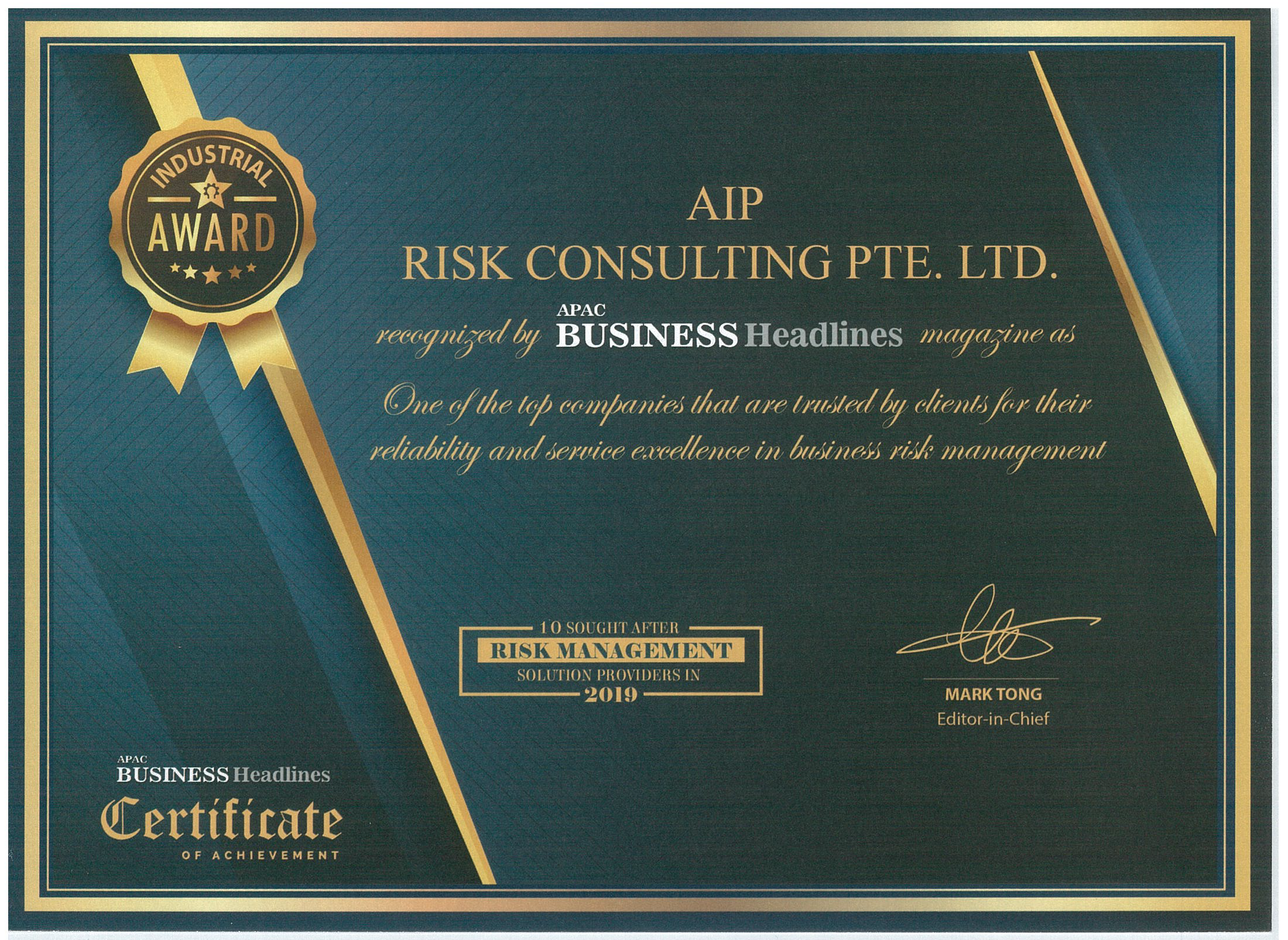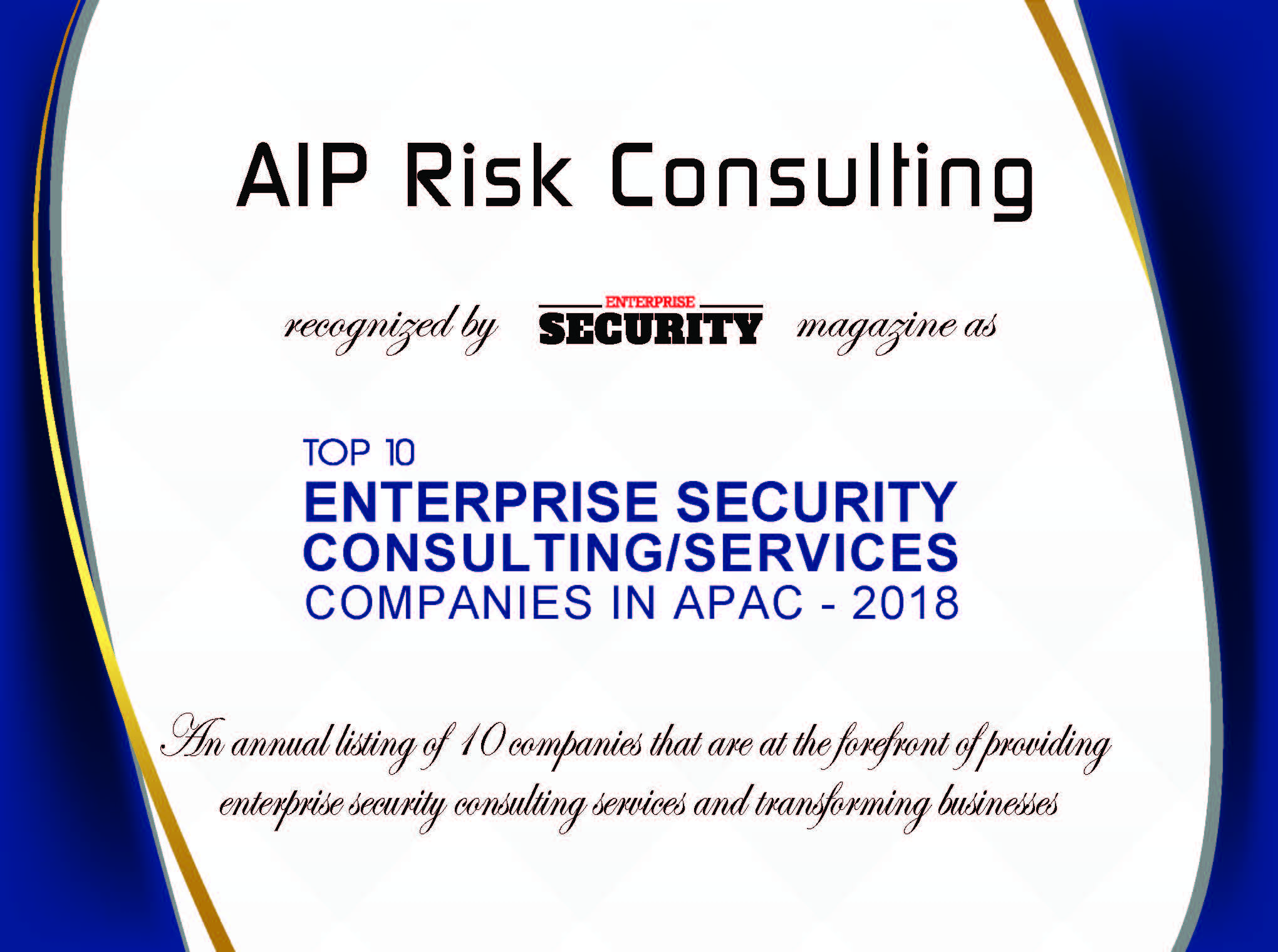 Industries where AIP Risk Consulting suite of services covers, but not limited to the followings: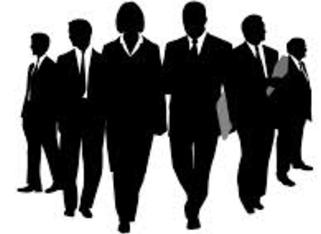 OUR CONSULTANTS
AIP Risk Consulting comprises of a growing team of credentialed and experienced security practitioners with extensive project experiences providing security and counter-terrorism, design consultancy, technology risk consultancy and project management for facilities and infrastructure spanned across various industries, such as data centres, financial institutions, commercial buildings, education campuses, power stations, railway projects, and etc. Our highly skilled professionals are trained and certified in various security and engineering disciplines, which includes internationally acclaimed Certified Protection Professionals (CPP), Certified Data Centre Risk Professional (CDRP), as well as Certified Business Continuity Professionals and qualified technical security engineers.
Innovation Solutions to
Enhance your Business Resilience