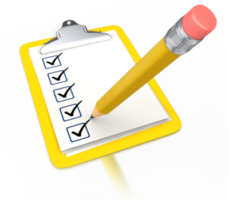 Security Audits
A physical security survey is a practical process utilized to evaluate specific areas, applications, or processes of a facility site to document potential threats and security vulnerabilities and/or validate the security plan in place. The survey can be performed from a threat-based perspective, physical security, site security, life safety and / or natural hazards. The survey is an important component in the planning of an overall security and risk management program. The cornerstones of many security and risk management programmes are set by the threat or risks perceived.
Factors to consider
Accessibility
Facility visibility
Natural barriers
Perimeter
Proximity to adjacent buildings
and other relevant factors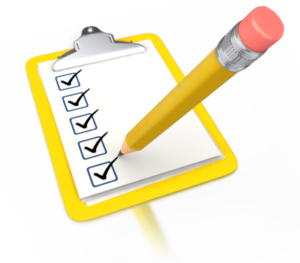 AIP Risk Consulting adopts a structured methodology and risk-based approach in appraising an entity's current security integrity. It entails evaluating the current security measures, processes and policies against prevailing threats and vulnerabilities. This holistic and practical approach aids to identify the reasons behind non-compliance of the existing security procedures.
By doing so, the proposed enhancements not only effectively close the security gaps identified, but also enjoy sustained success in conformance.